As a courtesy we have always offered rides to our customers when dropping off their vehicles for service/repair. Enlight of recent events until further notice we are enhancing that service to include picking up/dropping off customers vehicles when service/repair is needed. We would also like to remind our customers that after hours vehicle drop off & pick up is also available There are after hours key drop envelopes available along with a key drop location. Once the service/repairs are completed arrangements can be made for after hours pick up. We are implementing this added service to assist with the health & safety of our customers.



At Bradley Car Care we are dedicated to providing the best automotive repair services available. We're a family owned and operated business since 1993 with the latest in high-tech equipment and ongoing employee training. You can count on us to do the job right! You can rest assured that you're in the right hands knowing we only employ highly-trained ASE certified technicians to work on your vehicle. We are also a NAPA Certified Auto Center. A name you can trust!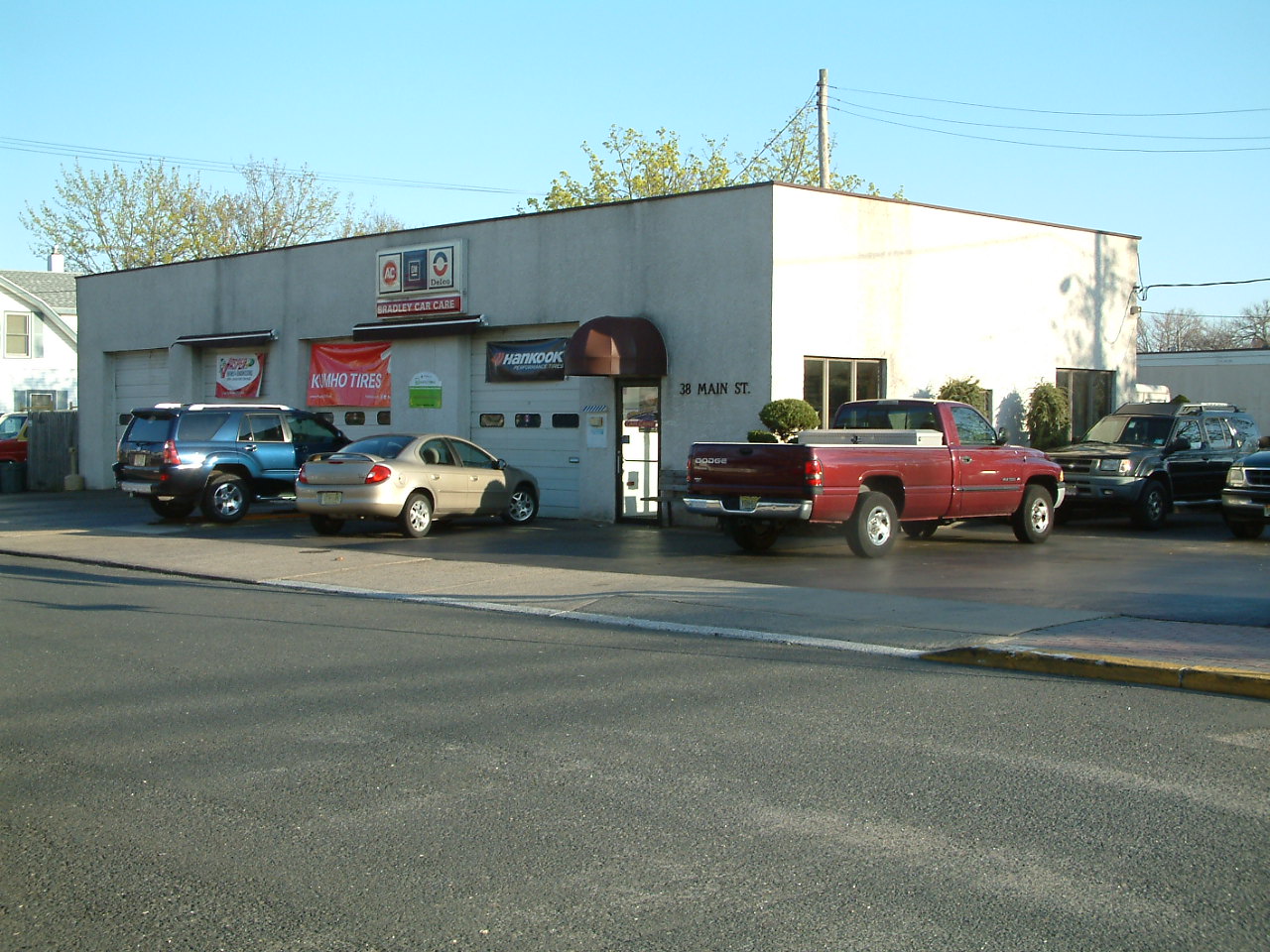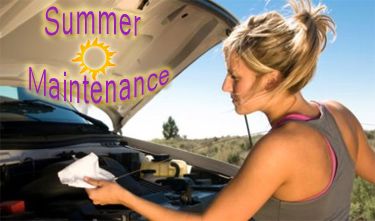 All Ready for the SUMMER?

Let's Make Sure Your Vehicle is Too!
Read more